COMPLETE CONTROL AT THE TOUCH OF A SCREEN
Set a romantic after-dinner scene complete with mood lighting and your favorite music all from your smartphone. Control lighting throughout the entire home from a touch panel and turn off lights that the kids left on. At the end of a long day, protect what matters most you as you press a button to arm your security system. Or better yet, let your smart home do it all automatically.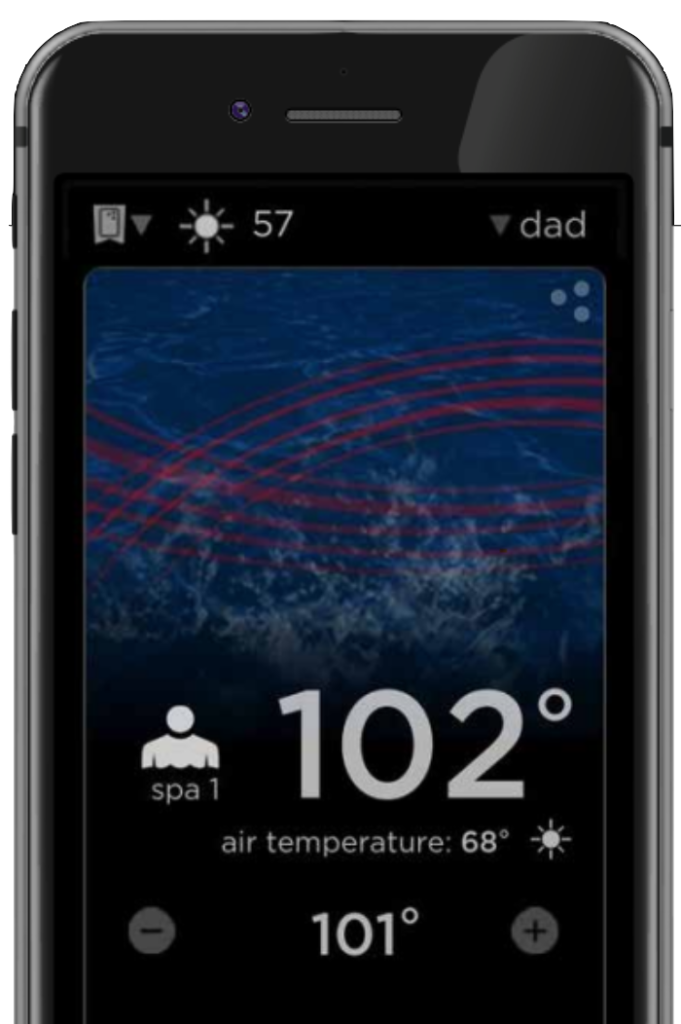 ENERGY SAVINGS WITH A SIMPLE SWIPE
An energy management system allows you to take control over your monthly energy bills and lower them! Program your window
shades to track and respond to the heat from the sun. Set your heat to auto-adjust to the morning, day, or evening temperatures. Use built-in sensors to turn off lights when rooms are empty.